Automatic Servo Motor Liquid Bottle Filling Machine
Application:
Automatic servo motor Liquid bottle filling machine from Shree Bhagwati can fill up to 16 containers at the same time with virtually any liquid product, from thin and foamy to thick and stringy. It is recommended for a wide variety of products including cosmetics, personal care, food and beverages, chemicals, pharmaceuticals, and more.
Examples: Water, solvents, alcohol, specialty chemicals, paint, inks, and corrosive chemicals i.e. acids and bleach.
Packaging Type: Barrel, Bottles, Cans, Capsule, Cartons, Stand-up Pouch
Packaging Material: Glass, Metal, Paper, Plastic, Wood, And Others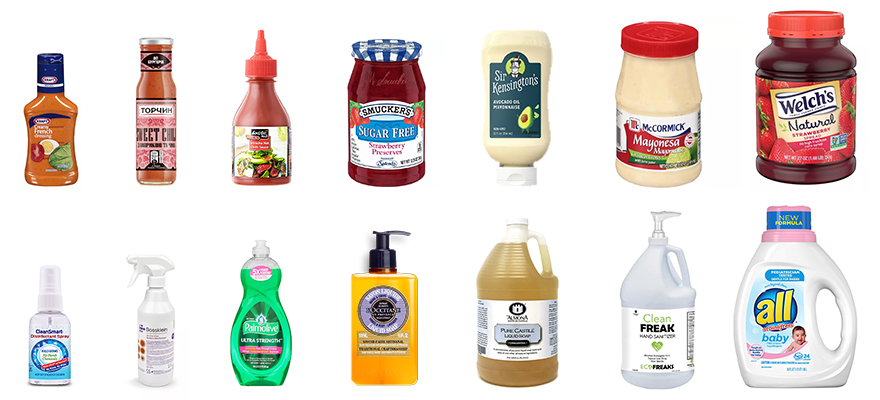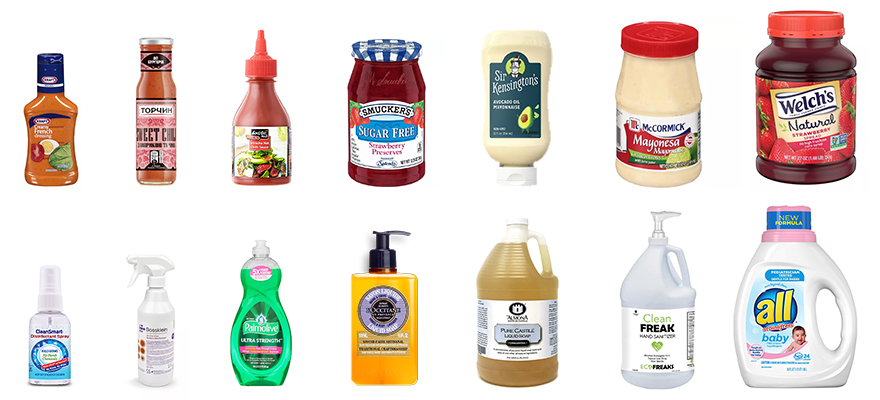 Advantages:
The filling system is driven by a servo motor which assures high filling accuracy. It is controlled by the PLC, human interface, and easy operation.
Bottle Filling Machine is adjustable for many different types of bottles.
Easy to maintain, no special tools are required.
No bottle, no filling, automatic PLC control.
Filling nozzles are anti-drops, silk, and auto-cut viscous liquid.
Perfect filling precision: Less than 0.5%.
Special seals or hoses are adapted if the liquid is corrosive.
Diving nozzles for bottom-up filling of foaming products if needed.